97% agreed skin appeared firmer*
Anti-wrinkle, plumping
Give eyes a brighter, more sculpted look
Elastic Brightening Eye Cream
Day & Night
Anti-Aging Serum
TREATMENT BOOSTER
Advanced Original Relief Essence
brand Philosophy
Stay young, stay adventurous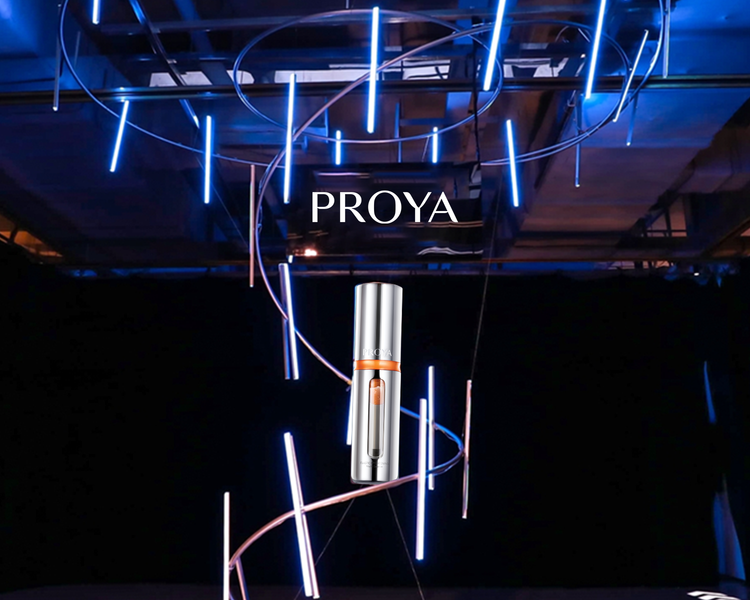 Commitment to R&D
PROYA adheres to the science-backed formula, based on professional skin mechanism research, selecting top-quality ingredients, repeated experiments to verify the core active ingredients and scientific composition ratio. Since its establishment in 2008, the PROYA R&D Center has jointly developed new patented ingredients and higher-performance formulas with the global top laboratories and raw material manufacturers, committed to providing safer, more effective and science-based skin care solutions.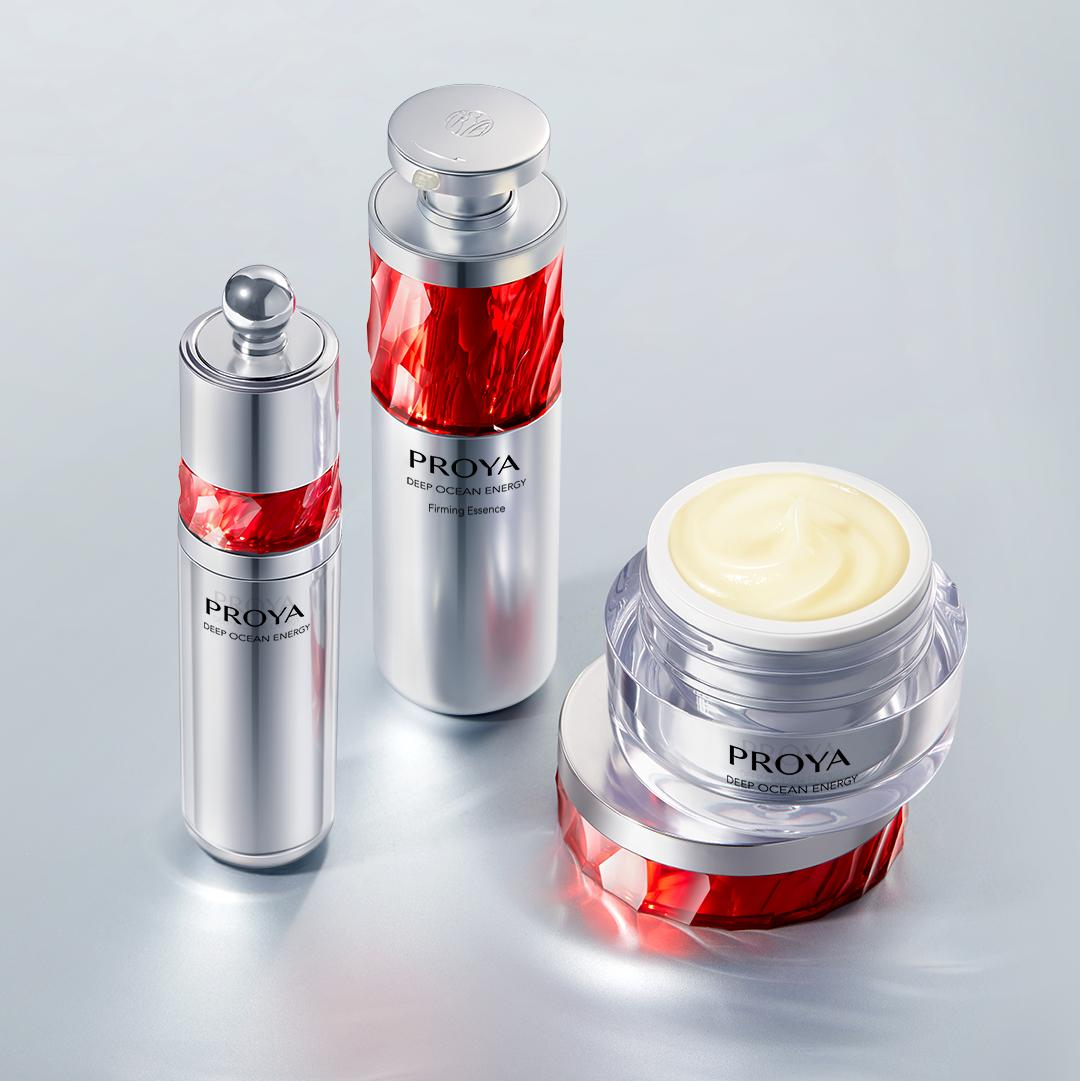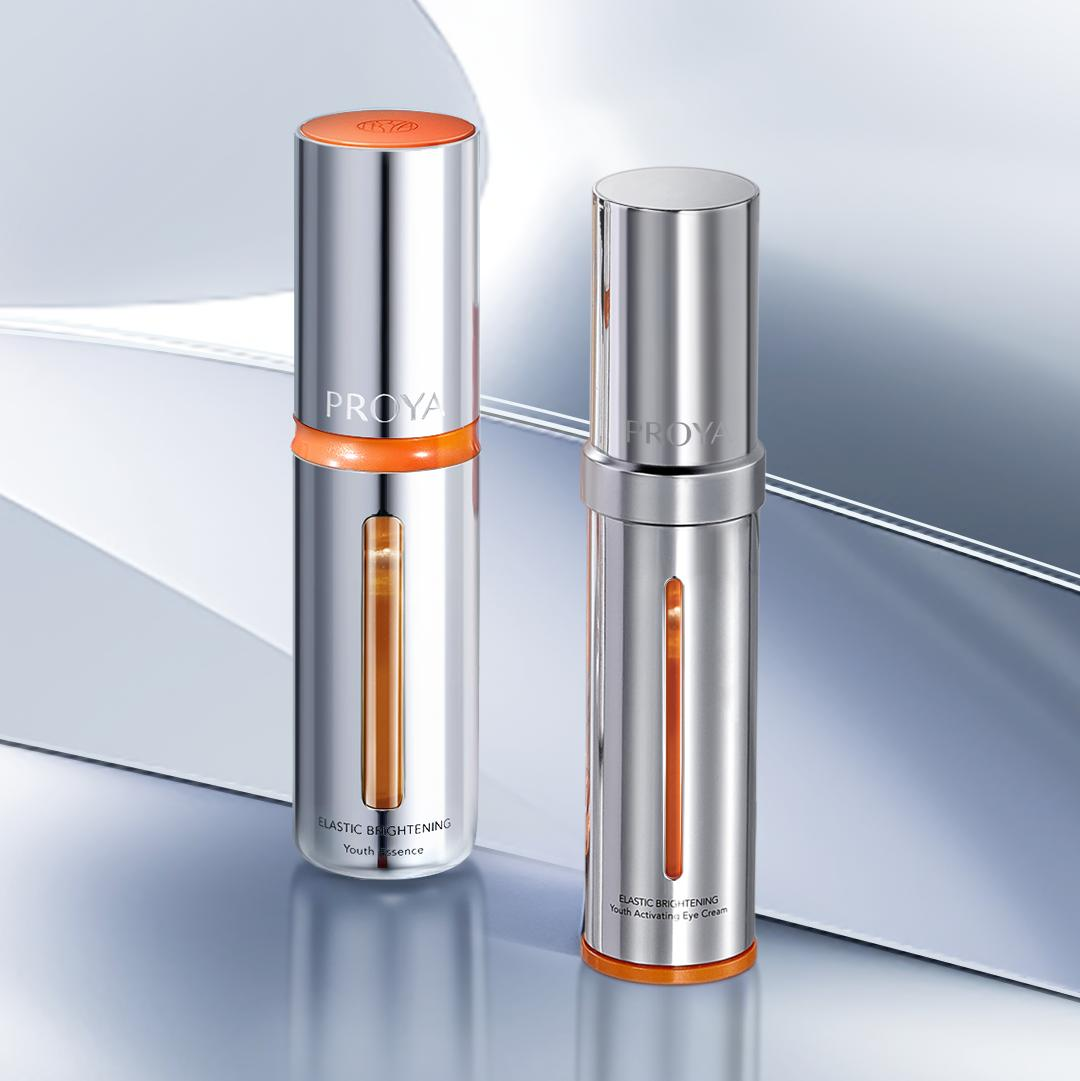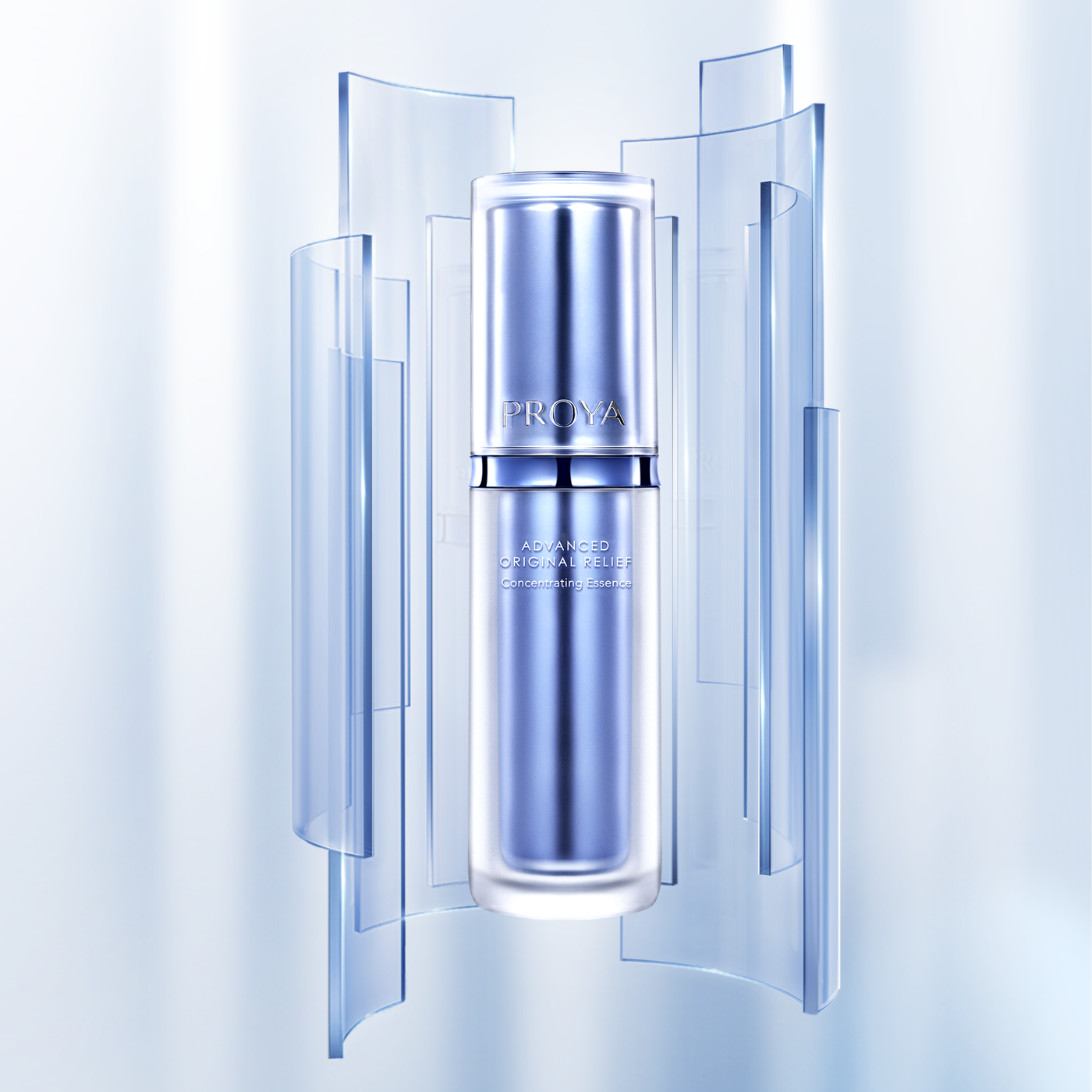 Anti-wrinkle and Firming
Revolutionary anti-aging skincare solutions
Try our best multi-tasking anti-aging collection. PROYA Firming collection contains powerful ingredients such as Supramolecular Retinol and Hexapeptide-1. If your biggest concern for aging is fine lines and wrinkles (both existing and future), add one of these to today's anti-aging routines to lift, firm, and leave a youthful glow.
Elastic Brightening
Designed for premature skin aging
Lasting hydration and nourishment unleashes the strength of powerful revitalizing ingredients targeted to wrinkles, firmness and brightness.
Advanced original relief
Strengthen your skin's moisture barrier with PROYA Advanced Original Relief Concentrating Essence. Reveal healthy, radiant skin while optimizeing the efificay of all your other skincare products.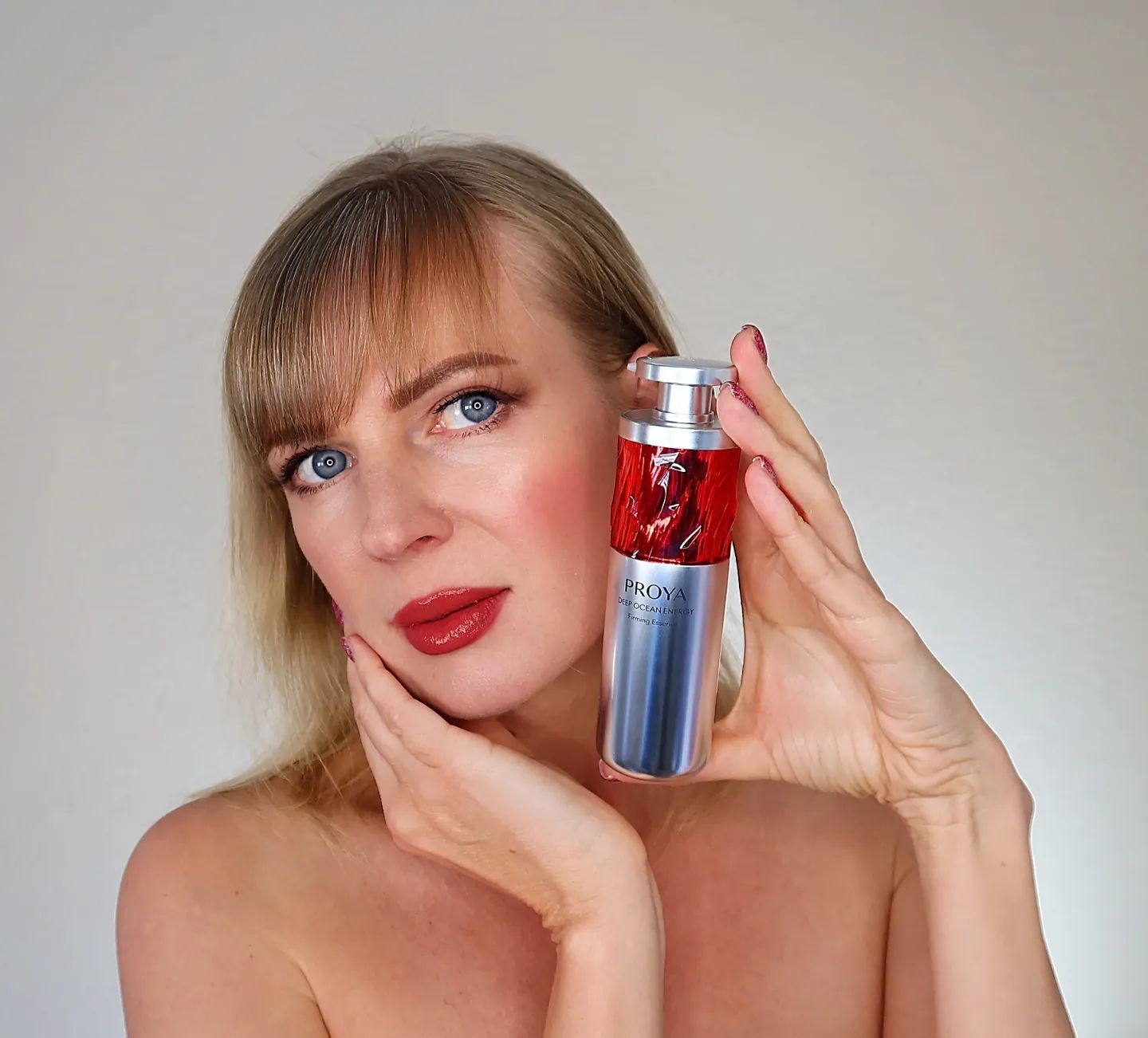 This is innovation
I found the perfect Anti-Aging firming Essence from @proya_official for myself.
I used it for one week and already have awesome result. It visibly reduces wrinkles and makes my skin smooth and radiant. Also this serum absorbs very quickly and has a light texture. I love it. ❤️

Main ingredients: 1% Supramolecular retinol and 20% hexapeptide-1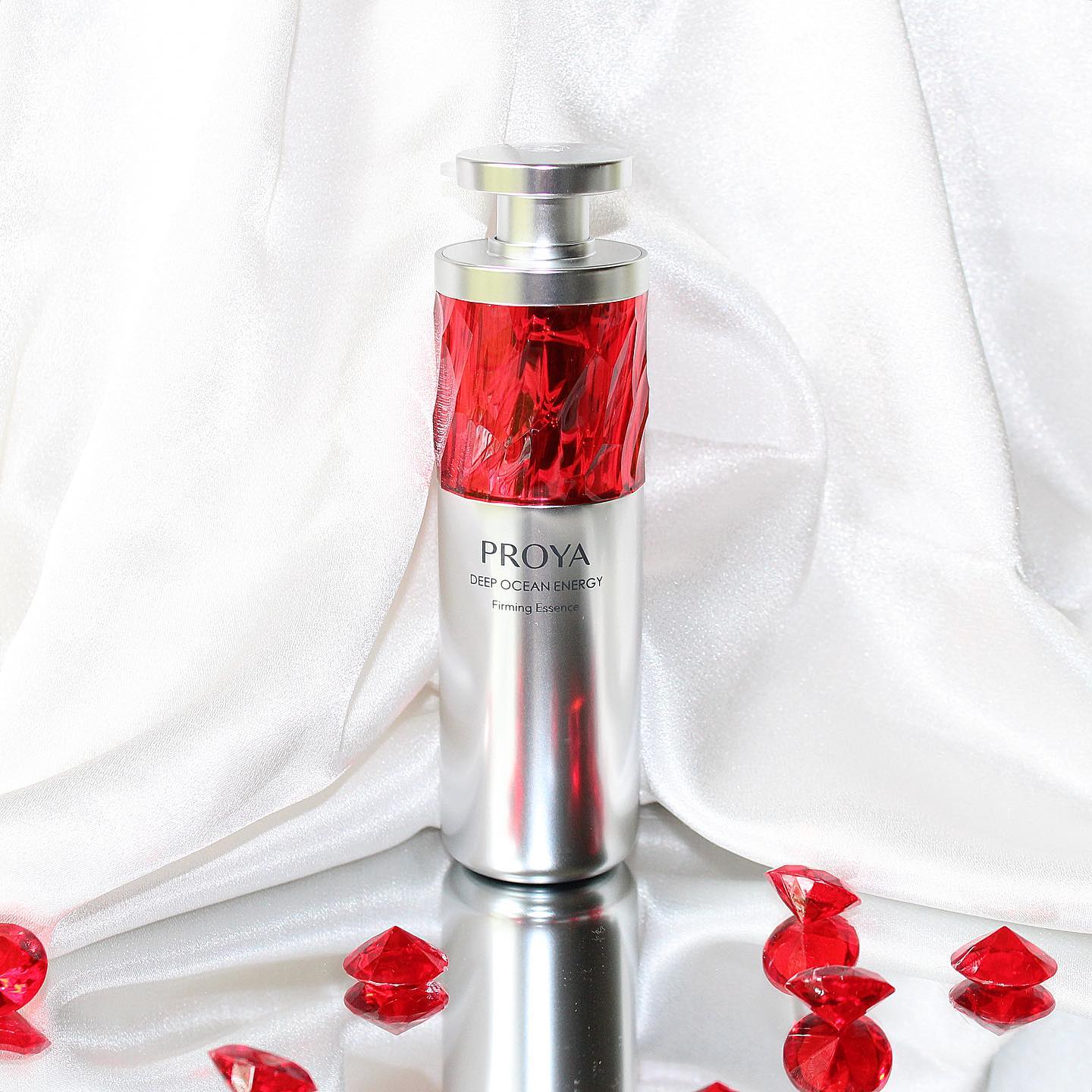 incorporating into my routine lately!
First of all, I am obsessed with the packaging. Looks super sleek and luxurious! I use it every other night and I have not experienced any irritations with it so far. This essence is lightweight, non-greasy, absorbs quickly, and moisturizing. My dry combination skin really like this essence. Looking forward to seeing more results with long-term use!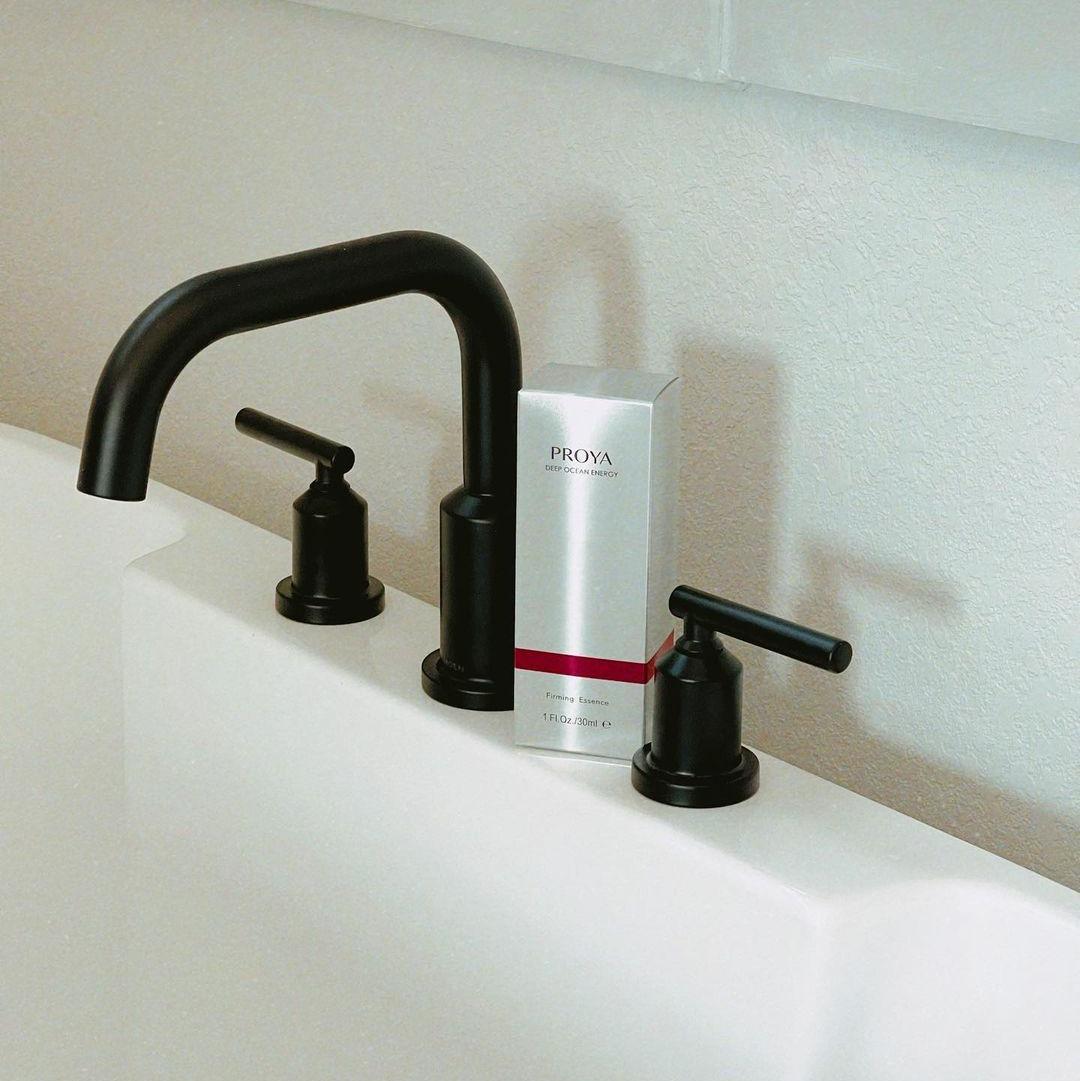 a retinol face serum
❤️ I am always scared to use retinol but this essence has very mild and tolerable retinol which did not cause any irritations on my skin.
❤️ I love the smell and texture of this, it felt really luxurious and gave me an enjoyable experience each time I apply it.
❤️ I have very fine wrinkles on my forehead and I would put an extra amount on it with this product. With continuous use, I have seen the fine lines disappear and my skin felt tighter.